Free returns and exchanges
1.5-year international warranty on devices
30-day risk-free guarantee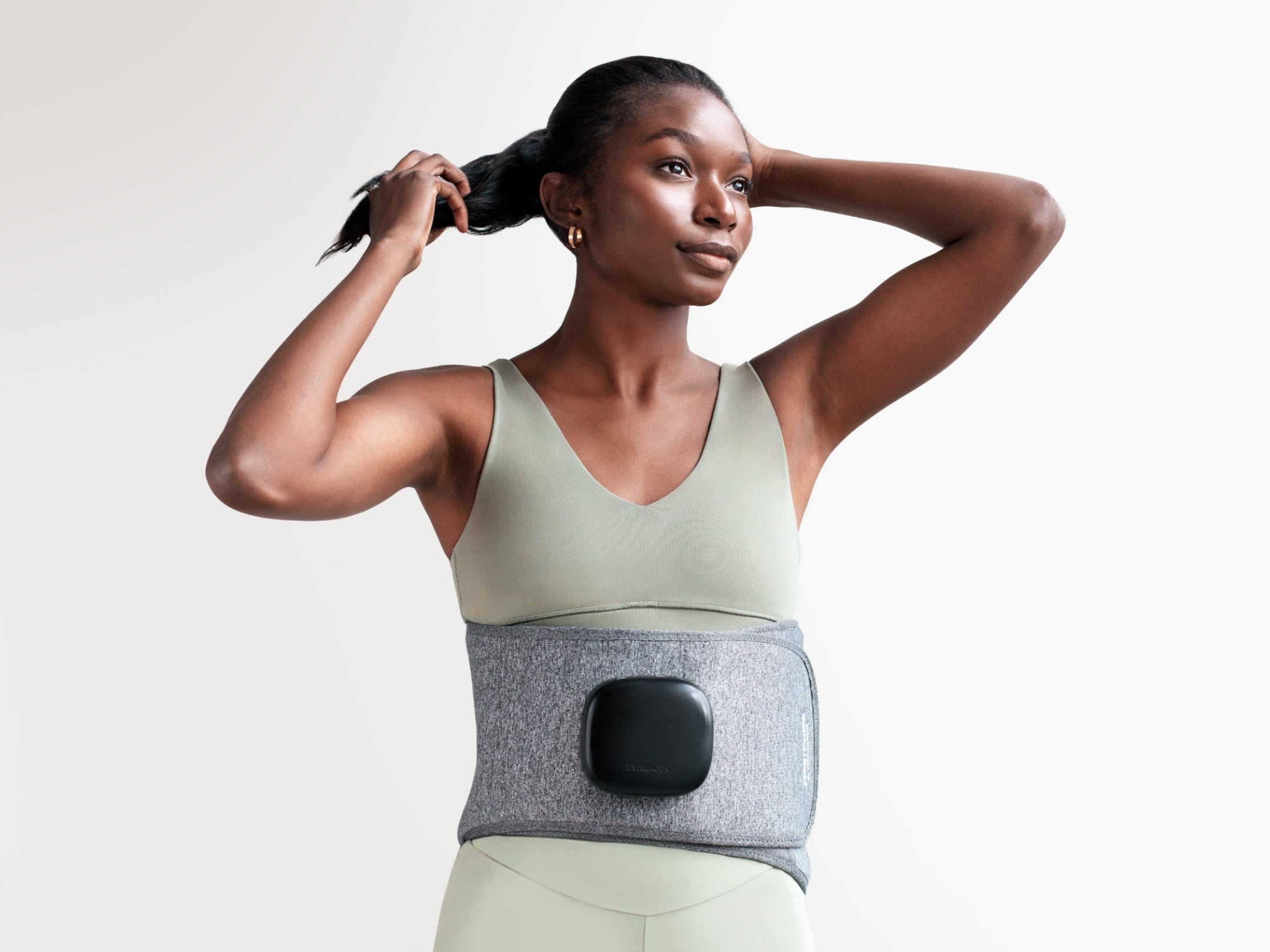 NEW
Life is better with a pain-free back
Get quick and easy back pain relief with the HeatPulse Back & Core. Featuring powerful pulse vibration therapy, front and back heating, and the hottest temperatures on the market, the HeatPulse Back & Core can last up to 3.5 hours' use on a single charge.
Choose from three temperature settings and three optimized vibration modes, with a user-friendly design that ensures instant relief at the touch of a button.
In the media
[On the Hydragun] One of the most technologically advanced massage guns around."

[On the Atom] A sleek and sophisticated little number… probably the only massage gun I'll return to."

[On the HeatPod] Luxe, long-lasting, even heating… crawl in and prepare to feel toasty."

[On the HeatPod] When it comes to the best infrared sauna blankets on the market, few models look – and feel – as good as this one."

[On the Hydragun] Users are wildly impressed with the performance and the lack of noise."

[On the HeatPulse Knee Massager] A one-stop shop for all things dodgy joints."

[On the Hydragun] One of the more affordable premium massage devices on the market, as well as one of the quietist... We're big fans of the design."

[On the HeatPulse Knee Massager] Brilliant for arthritis sufferers… this tech provides targeted relief."

[On the Atom] A post-squats life saver… the Hydragun Atom has me sold."
What the community
has to say
Recommended by 50+ recovery professionals and experts
Used by Olympians, Paralympians and World Champions
99.7% five star reviews from satisfied customers
Why HYDRAGUN exists
Whether you are a professional athlete, a parent taking care of kids at home, an executive working in an office or a blue-collar worker—you might experience pain at some point in your life which holds you back.
We know how that feels. That's why we started HYDRAGUN, to provide access to high-quality and effective pain-relief and recovery technology to help you break through your limits and keep doing the things you love.
Learn more